In response to Daily Post's Daily Prompt Retrospective
What are people striving for in life? What is it that they ultimately want to achieve?
People offer various answers when you ask them these questions. Some claim they want fame, others want money, some want to be able to return to their blog after months of not writing in it and expect to get the same level of response that they once used to get (Is it so much to ask?)
But in the end, if you break it down, people are looking for control. To reach a state in life where they have power over what happens to them. Look back to anything being done around you and you will see that in some aspect or the other, it is true:
Why did Nelson Mandela suffer in jail? He wanted people of his country to have control over themselves
Why did Alexander Graham Bell invent the telephone? He wanted a degree of control over long distance communication
Why did Hitler commence a World War? He wanted control…. Er, you get the point
That brings us to the next thing. What if we give people that they want. Give money seekers a winning lottery ticket, give fame seekers Instagram followers, give meditators a quiet place to be. Does that solve the problem that each one of us is facing?
Not exactly!
Because all the things that we are seeking are what we believe are means to give us power and control over what happens to us but that is not entirely true. So, once people achieve these things, they realise that there is more that they can have and start seeking out more control.
From what you have read so far, you probably think I am going to soon start talking about how we should not obsess of the materialistic things and live life in a void with no wants but that is akin to being empty inside.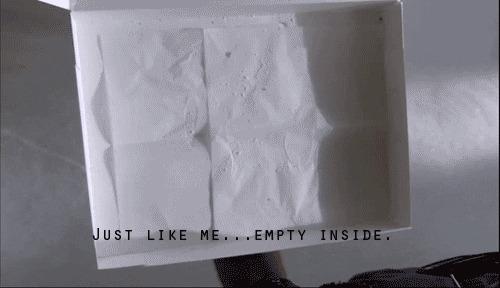 In fact, I am here to stress the complete opposite.
People look at things which they believe give them control and follow it blindly. If you do that, Jack the Ripper had a better sense of purpose than you have.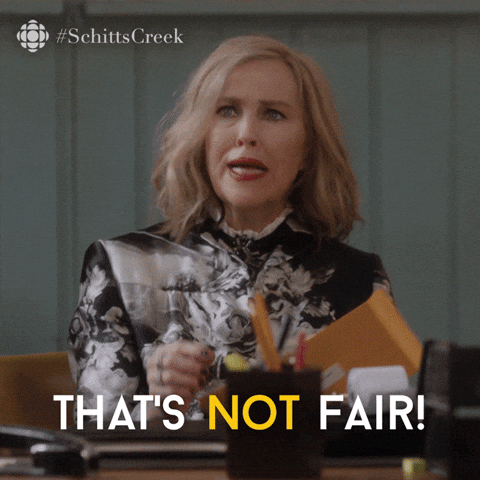 The point is that we as human beings get in a comfort zone doing what we are doing and do not think why we are doing it. We abandon things that we really want to do just so that we get – at times – a false sense of control, which we ultimately realise is insufficient. Things change and over a course of time, we realise that there are things that we can't have back. And ultimately when we look back at all our effort, even though we might have enjoyed what we did, we might come to realise that there were things that we abandoned that need not have been left untouched.
The Pursuit of Happiness is not fulfilled by just rushing ahead and not looking at either side. If it were so, it would be called Horse Derby of Happiness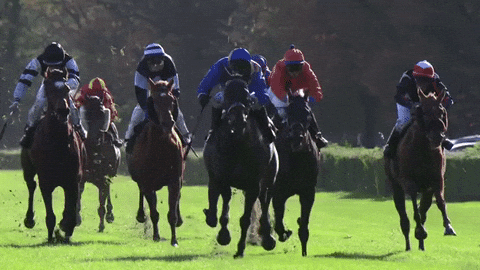 Yes, it is important to get fame, money, glory, safety, etc. but it is also important to not lose sight of other things that you want to do along the way.
I always thought that whenever I need an idea to write something in my blog, I could always go to the Daily Post's Daily Prompt and get some inspiration but, alas, upon my return to WordPress, I found that they have stopped putting up Daily Prompts. Now I will have to dig into their archives and search for random words like Retrospective and think about writing something, all the while not even getting enough people directed to me from their page.
So, that brings me to the final part of this blog.
Was this entire post about me being sad of having not utilised the Daily Prompt to get more internet readers for my anonymous blog posts? Or was it an actual satire for what we fail to do in life?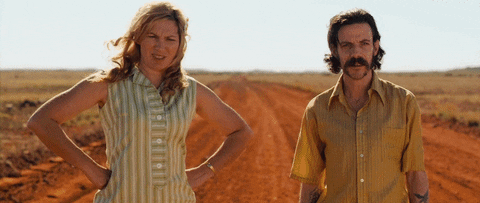 I will let that be a cliff-hanger as you control what you choose to make of it.
But till next time, from one writer to another, WRITE ON!